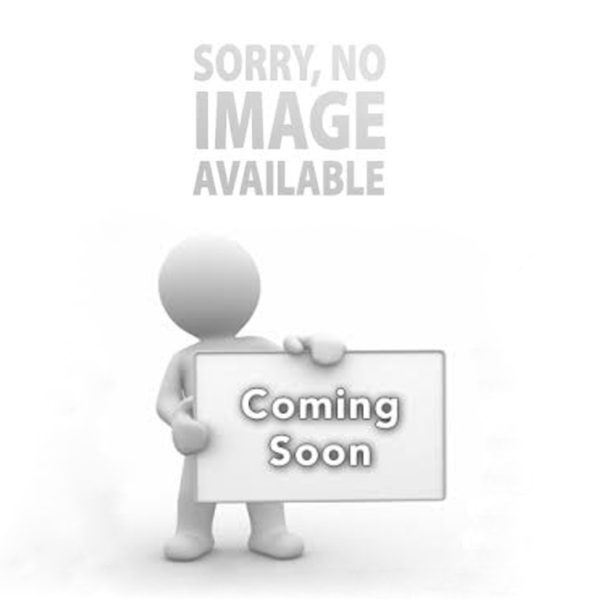 Overpack Kit- 95 Gallon
Overpack kits stored in polydrums are the ideal storage container for larger capacity spill kits. With the kit contents protected, they can be placed around the plant for quick access when needed. Their bright yellow color makes them easy to spot in an emergency. Kits are available in White Oil-Only and Gray All-Purpose and are sold individually. Kit Includes:
100 sorbent pads
21- 3″ x 4′ socks
5- 3″ x 12′ socks
8- 21″ x 17″ pillows
1 pair of gloves
1 pair of goggles
1 guide book
10 temporary disposal bags
If you'd like to order this item, please submit our Order Form, or call us at (206)-285-2819.