CUSTOM MANUFACTURING
We offer custom manufacturing for tarps, berms and other spill containment, starting from the beginning design stages, all the way to the final product.

LONG LASTING
We assemble our products with industrial grade machines to ensure a quality well built product that will withstand harsh conditions.

QUALITY HARDWARE
From grommets to support bracing, we offer industrial strength materials to meet and satisfy your needs.

QUALITY MATERIALS
While offering a huge amount of materials, we also have them in the colors you want for your business or custom product.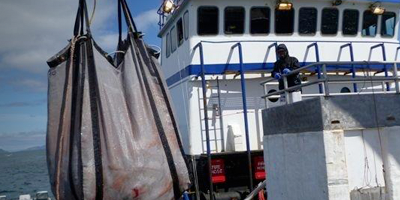 Have a damaged grommet, tear, or need something a little different?
Send your products in to get repaired, or modified to fit your needs. Recycling high use products can reduce your costs significantly.